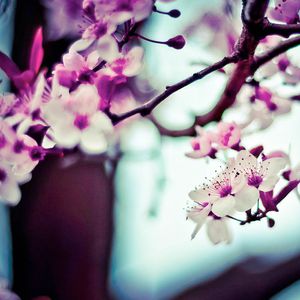 LOS ANGELES | HONOLULU
The Attic Management Firm is a boutique and independent song rights management and consulting firm
for the professional songwriter, producer, and music industry

creative at-large.
PUBLISHING | SYNC
"

No Brainer, One-Stop Licensing"
Our exclusive catalog of 100% pre-cleared songs, instrumentals,
and custom-mades 

from

our unique 

artist roster, song catalog, and in-house production team
is available to the music supervision and post-production community to sample upon request.
MENTORSHIP | INTERNSHIP
The Attic is proud to offer internship opportunities for the incoming generation of music executives and creatives
through our partnership with California State University, Northridge Music Industry Studies Internship Program.
We aim to provide a robust learning environment, hands-on participation, access to top-line information
and encourage the advocacy of music creators' rights.